Aviagen Turkeys holds breeder seminar in Montevarchi, Tuscany, Italy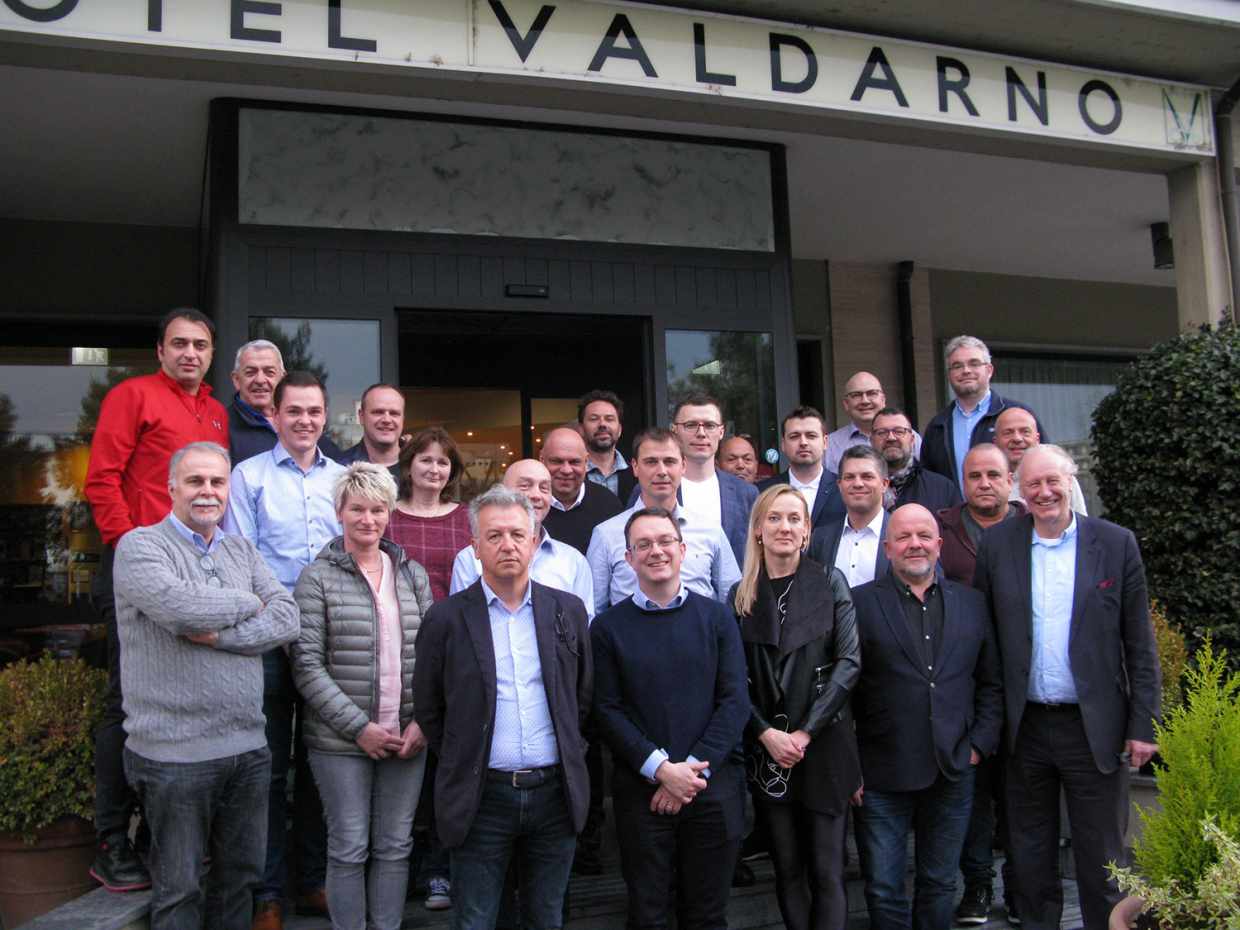 Dr Carlo Norci, Aviagen® Turkeys Management specialist organised an informal meeting with the customers from his service area. The objective was to discuss management topics relevant to today's production systems and create an open forum to discuss the current challenges and opportunities.
Areas discussed were general performance, automatic nest management, biosecurity, options for lighting in both rear and lay and an update of the Aviagen Turkeys genetic programme. Carlo has worked in the Aviagen group for 20 years and works closely with his customers to obtain optimal results. Successful service revolves around good communication to understand our customers' needs and give the best advice based on the collective experience of the service team.
Meetings such as these develop a good forum to exchange views and experiences to achieve the common goal of continuous improvement. After the meeting there was some time to enjoy the rich architecture in both Pisa and Lucca.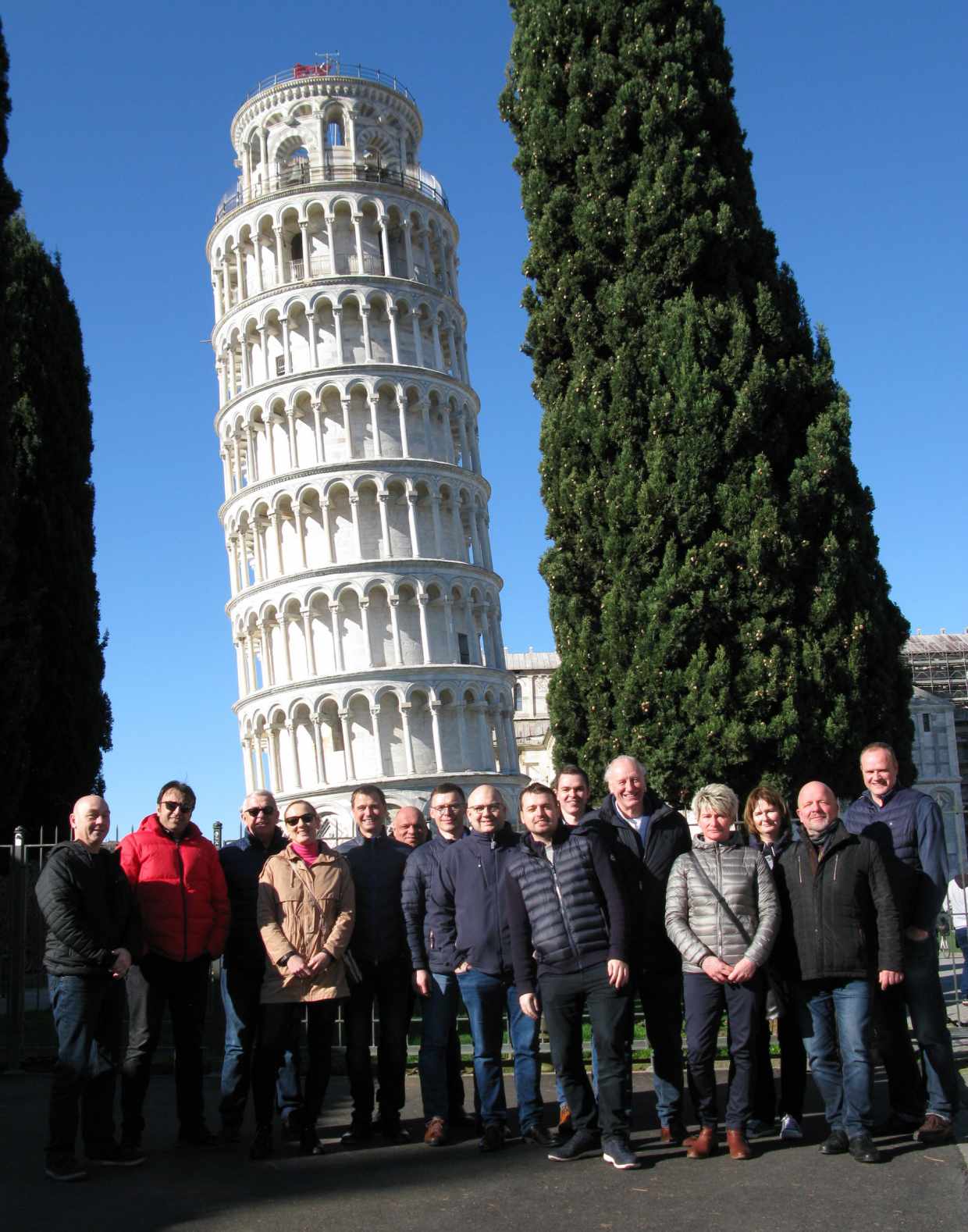 Attending from Aviagen Turkeys Ltd was Dr John Ralph, Director of Research and Development, Dr Kenton Hazel, Director of Production and Veterinary Support, Peter Hunt, Management Specialist, Richard Hutchinson, Sales and Marketing Director and Dr Carlo Norci, Management Specialist.