Aviagen Turkeys represented by industry specialists at Turkey Science and Production Conference (TSPC)
The annual Turkey Science and Production Conference (TSPC) is the leading meeting point for the European turkey industry. The 15th conference marks the return of the event following a break of 3 years. The TSPC aims to provide an opportunity for members of the European turkey industry, suppliers, and ancillary bodies to update on the latest scientific developments and production trends.
Aviagen® Turkeys (ATL) continues to support and sponsor the 15th TSPC conference, which will take place at Carden Park Hotel on the 22nd to 24th of March 2023.
Three representatives from ATL will present at the TSPC focusing on different topics, which are all major drivers in a successful turkey breeding operation.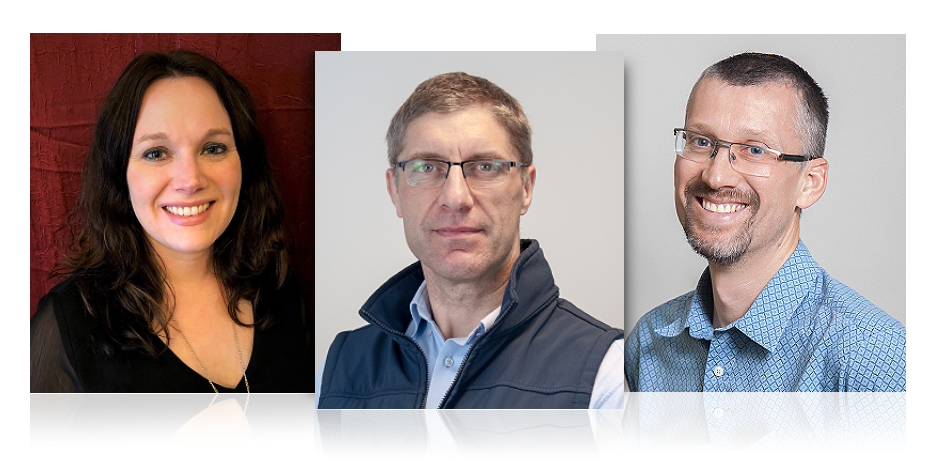 Director of Poult Quality with Select Genetics, Dr Michelle Behl, will discuss 'How you can improve hatchability and quality simply via increasing communication between the breeders and hatchery'.
Nutritian expert, Marcus Kenny, will present his paper about 'Feeding programmes for commercial turkeys and what approach should be taken in response to marketplace volatility'.
Global Vice President of Welfare, Sustainability & Compliance, Tim Burnside, will speak about 'some of the factors that have an influence on welfare and sustainability within the European Turkey Industry'.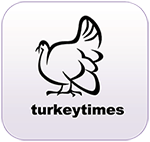 TSPC, Carden Park, Cheshire, UK, 22 - 24 March, 2023.