BBQ Turkey Burgers Recipe
As we all know, turkey is a versatile, healthy and lean meat that's perfect for any occasion, so we thought we would share with you a recipe for tasty turkey burgers for your summer bbq's.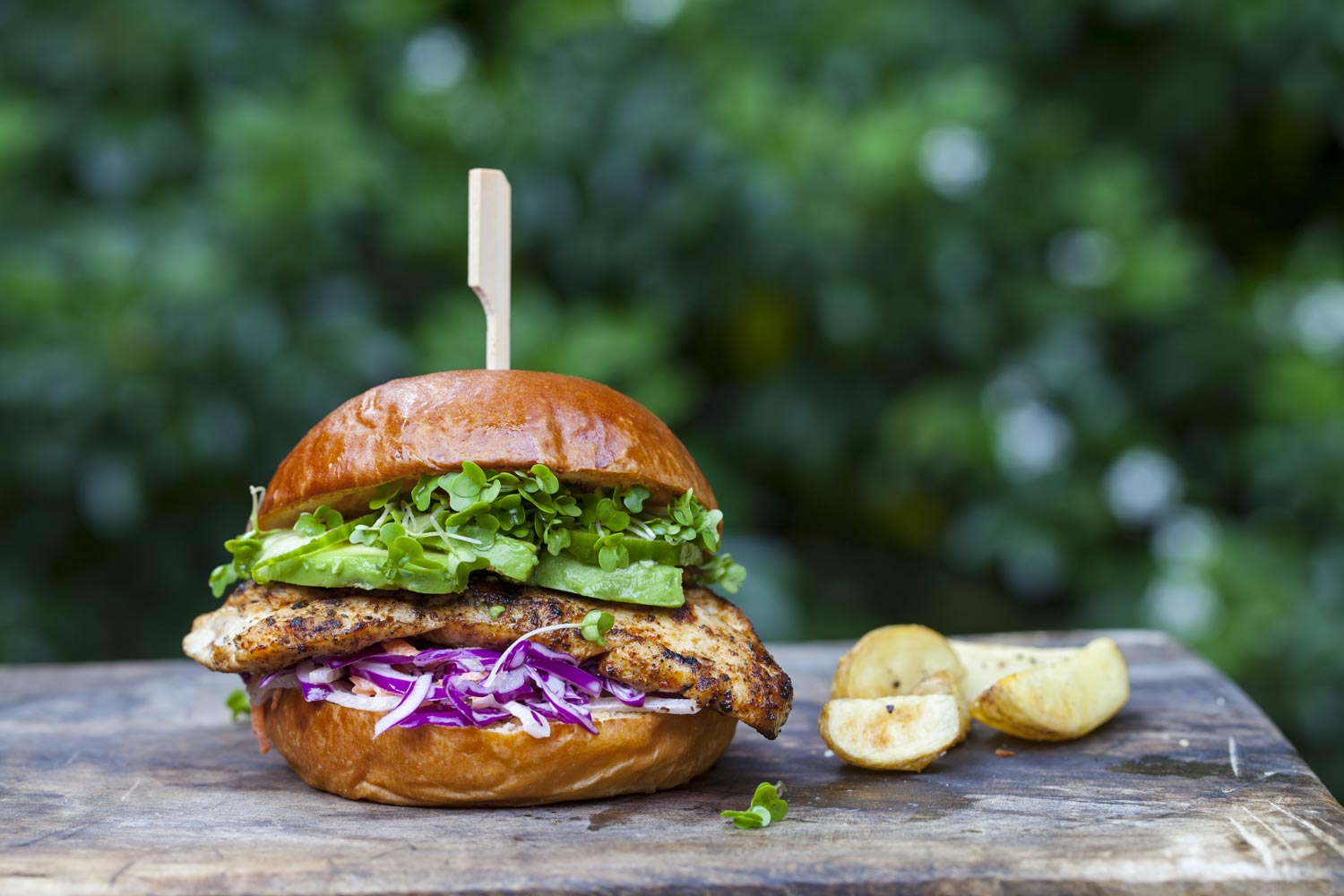 Fire up the grill for BBQ Turkey Burgers! BBQ Turkey Burgers are succulent and tasty, making them a great alternative to traditional high-fat beef burgers.
Ingredients

1 pound ground dark-meat turkey
1 garlic clove, minced
1/2 teaspoon paprika
1/4 teaspoon ground cumin
Pinch of salt
1/4 teaspoon freshly ground black pepper
4 slices sweet onion, grilled
1/4 cup barbecue sauce
4 (1.6-oz) sesame seed buns, toasted


How to make it
In medium bowl, gently mix together turkey, garlic, paprika, and cumin.
Form the turkey into 4 (4-inch) patties; season with salt and pepper.
Heat grill to a medium to high heat; cook, turning once, until burgers are just cooked through, which will take roughly 7 minutes per side.
Serve with desired toppings and buns.