Behind the scenes at Aviagen Turkeys Breeder Rearing Photoshoot
On the 16th August, Yasmin Oakley, Aviagen Turkeys Ltd (ATL) Marketing Manager & Photographer Paul headed over to one of ATL's Pedigree Rearing Farms in Cheshire for a photoshoot. This photoshoot was organised to refresh ATL's image library, particularly with updates of biosecurity, equipment, selection, and much more.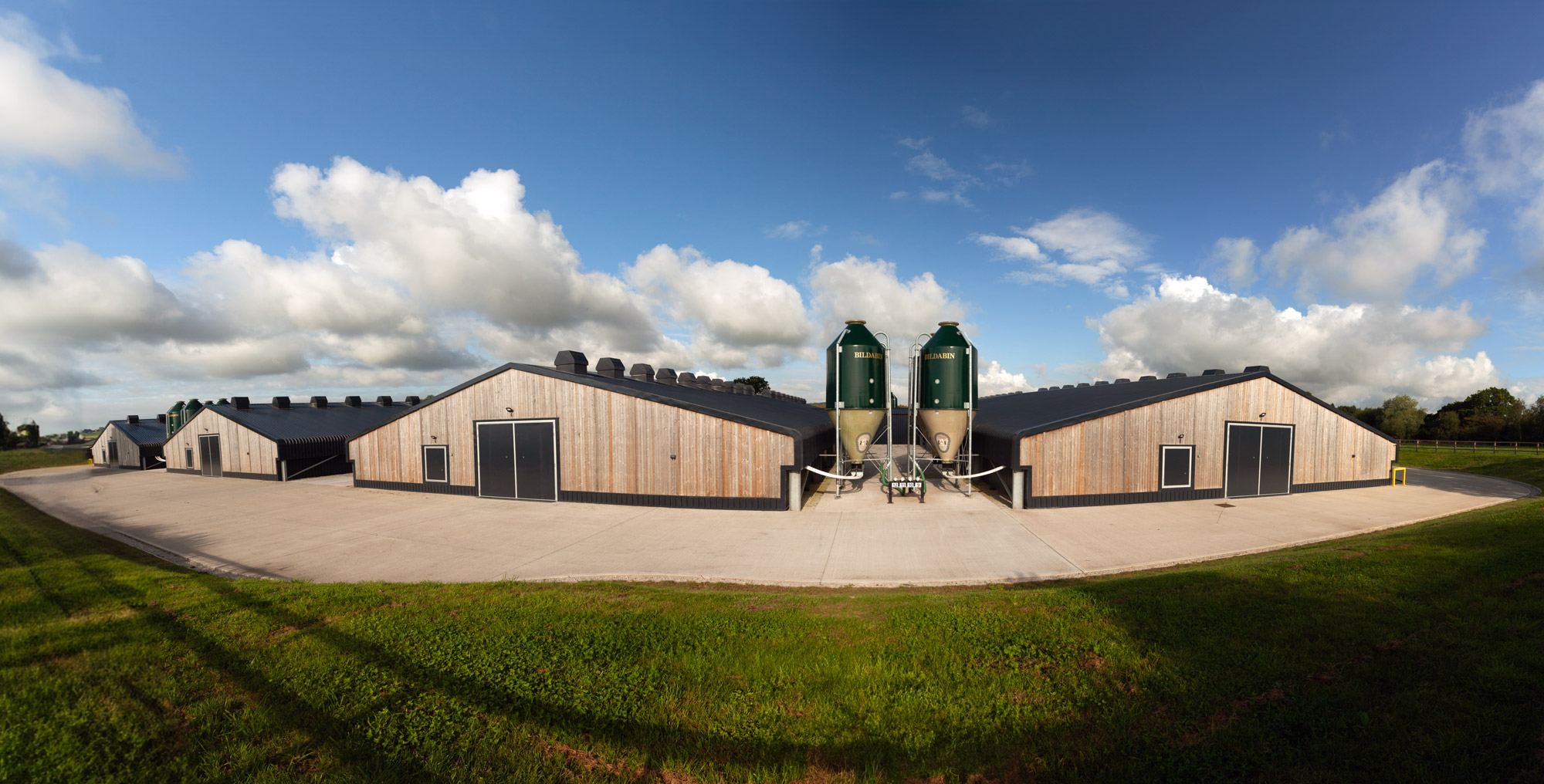 The aim of the shoot was to follow the process on the farm for the 18-week selection as well as capturing the key biosecurity elements and shots of the overall farm and birds. The shoot started with the outside of the farm, including the one-way system and truck wash, alongside the intake/ out loading hatches and feed bins.
The main part of the shoot covered the selection team, capturing the key fundamentals to their 18-week selection. This included gait-scoring, conformation scoring, footpad scoring, all the data recording equipment and much more. Along the way it was crucial to capture the biosecurity elements including the sanitising points, foot dips, and wash rooms. The team then managed to get some clear and crisp images of the male and female birds, including the birds in the feed and water stations.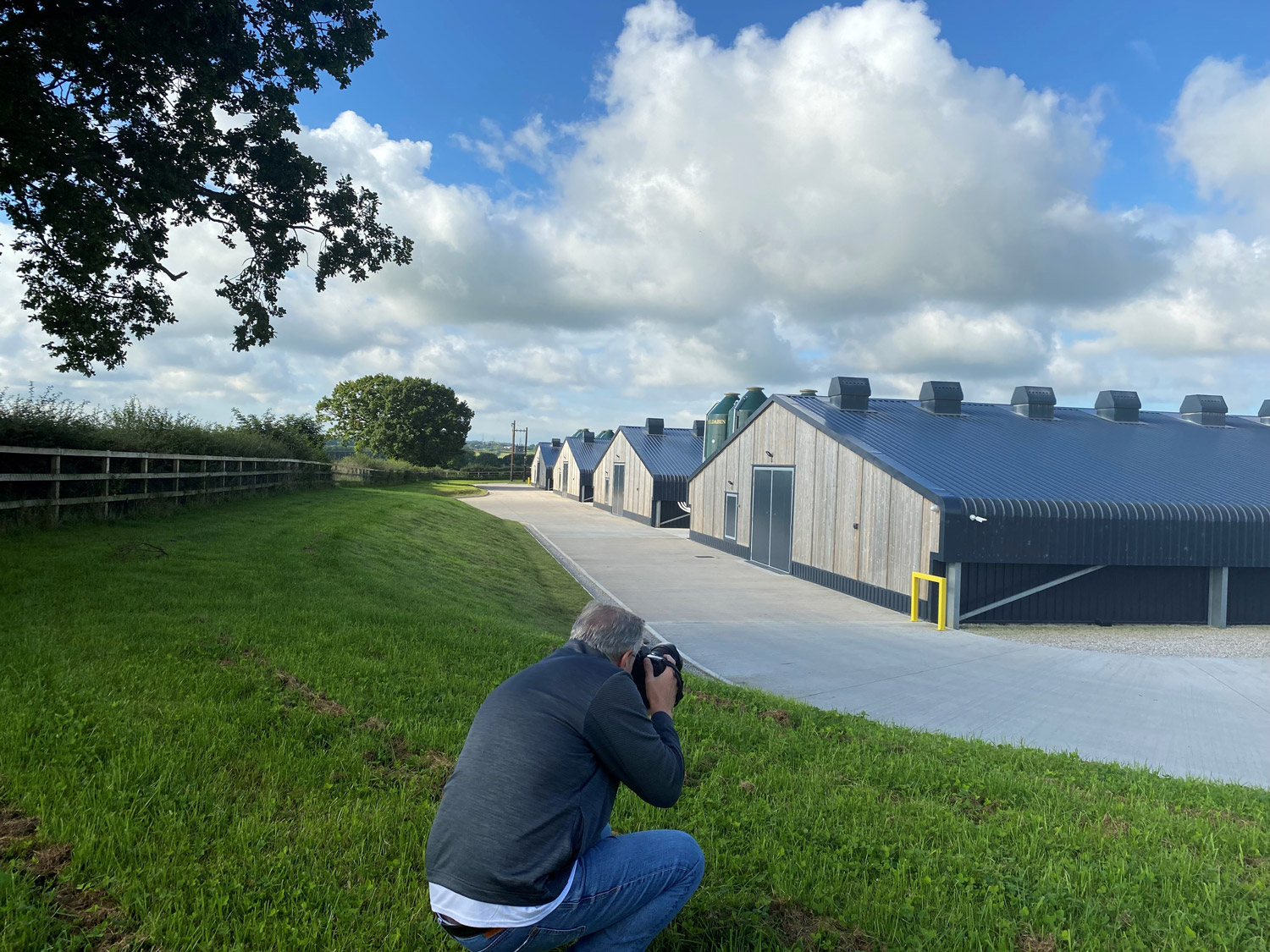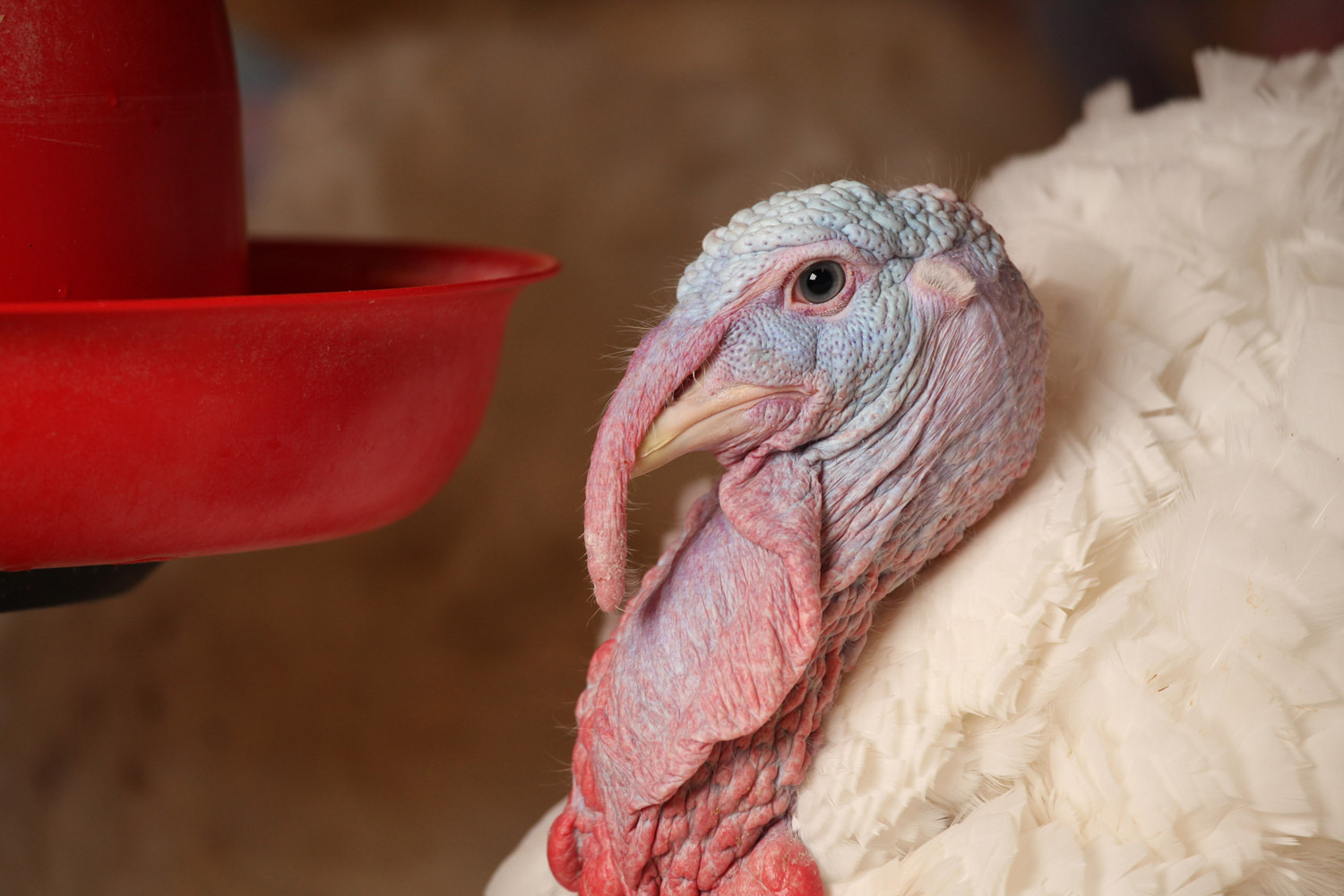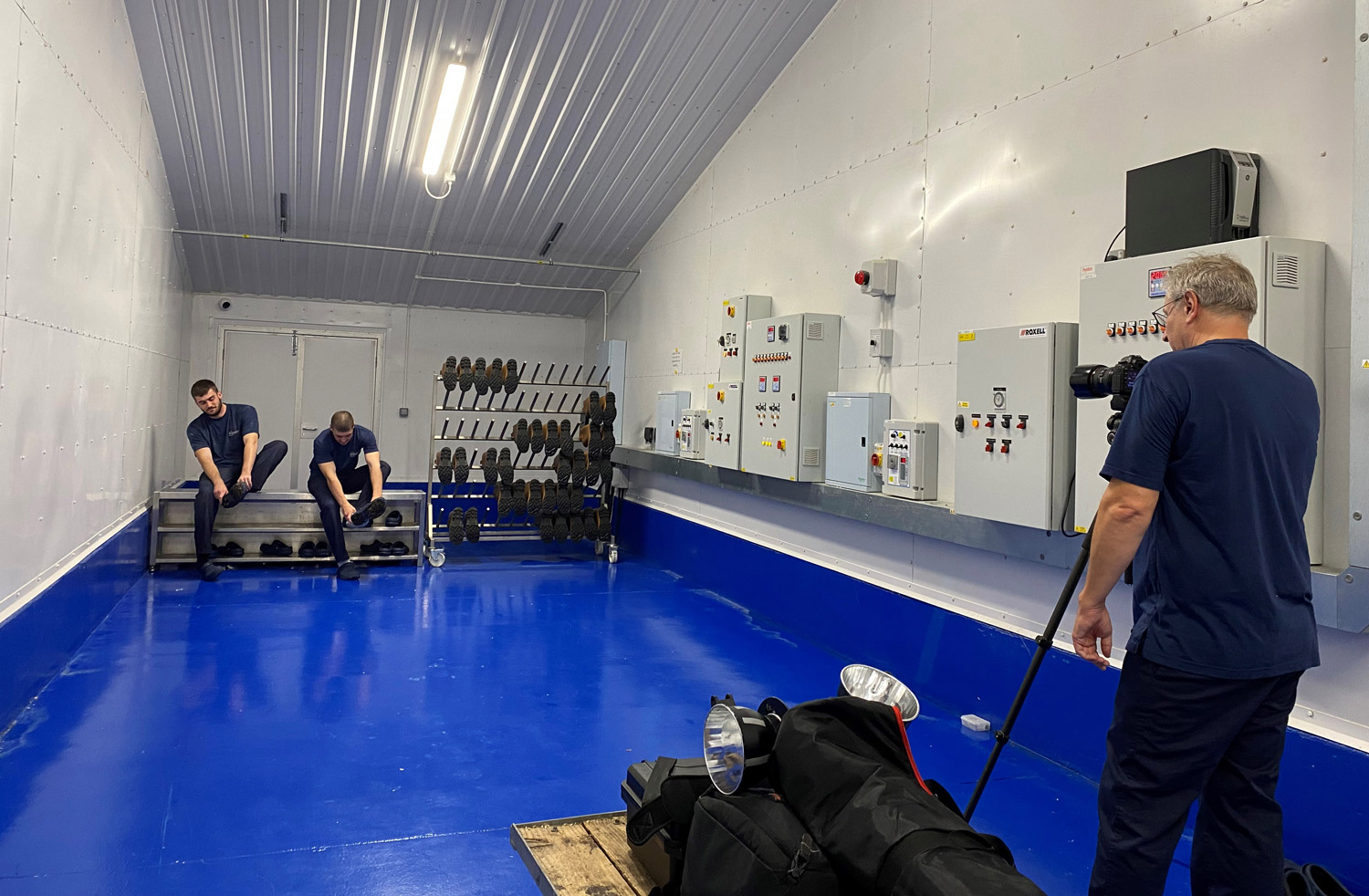 The next photoshoot will take place on a breeder laying farm… look out for a sneak preview!