Gerczak Nord-Pol Hatchery 25 year Anniversary Celebration
Aviagen Turkeys, (ATL) were privileged to be part of Gerczak Nord-Pol Hatchery's 25 year anniversary celebrations for their company in Poland 26th – 28th May. It was a great weekend to share with colleagues and friends.
The event started when everyone arrived on the Friday evening at the Grand Hotel Tiffi in Iława, with welcome drinks and a meal. The following morning colleagues from Aviagen Turkeys and Marcin Gerczak and Karol Tarasiewicz from Gerczak took a boat cruise on the Jeziorak Lake in the Warmian-Masurian Province, a very beautiful part of Poland. The Jeziorak Lake is the longest lake in Poland and contains the largest inland island in Poland.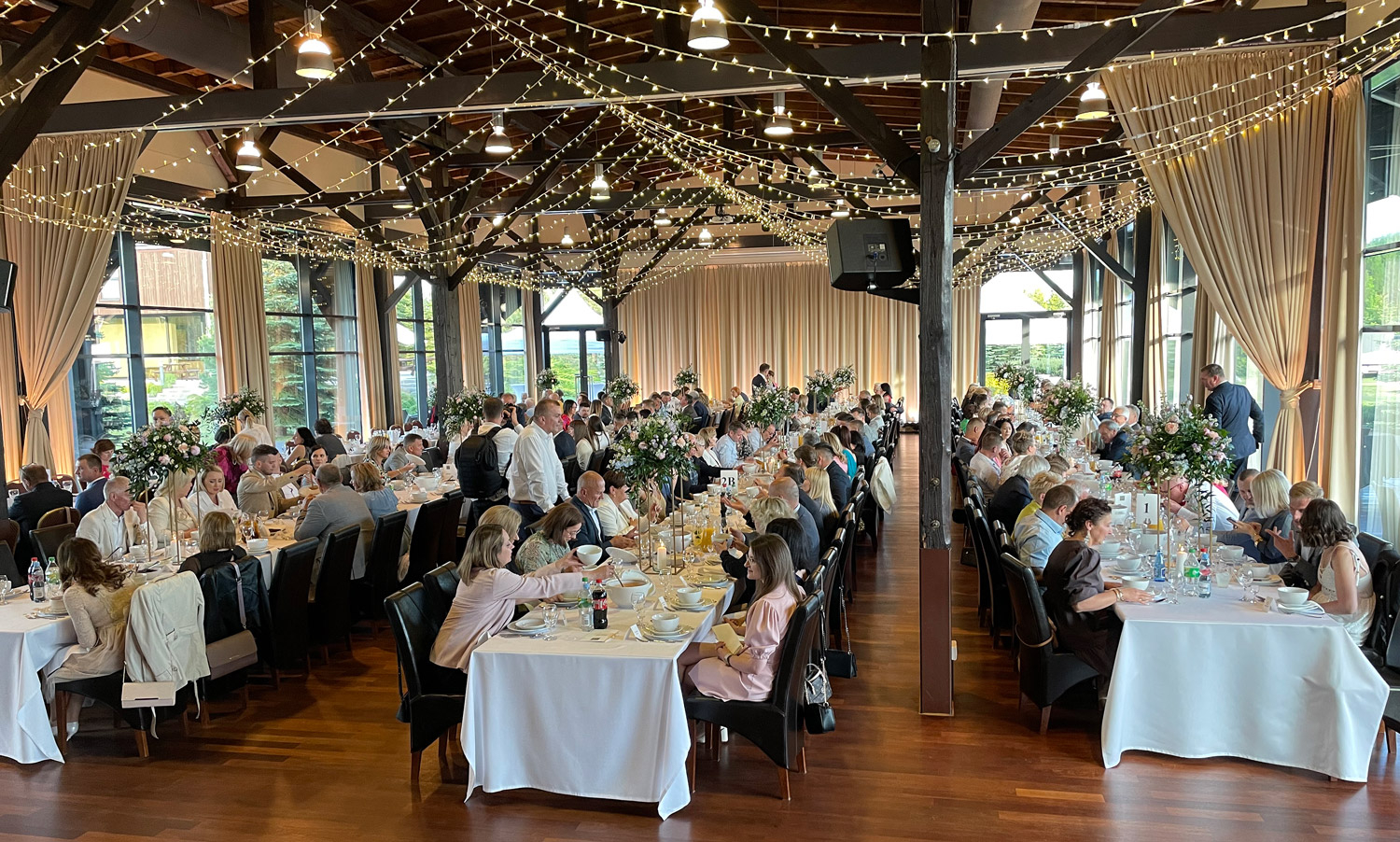 The main celebrations started at 4pm at Hotel Jażdżówki, Tynwałd near Iława. They had the presentations situated outside in the open air with lovely scenery all around. With around 260 people attending, the main ceremony was joined by Gerczak customers, suppliers, industry colleagues, friends and family. Speeches were given by Anatol Gerczak and Jarek Gerczak which were well received. Along with the mayor of the region and local mayor.
Clay Burrows, Managing director for ATL and Richard Hutchinson, Sales and Marketing Director for ATL, gave a speeches to thank Gerczak and congratulate them on their 25 years of success with the business. Awards were then given to past and present employees of Gerczack along with key suppliers and other businesses who have helped support their business during the last 25 years. Clay Burrows , Richard Hutchinson and Dr Carlo Norci were given awards by Anatol and Jarek Gerczak.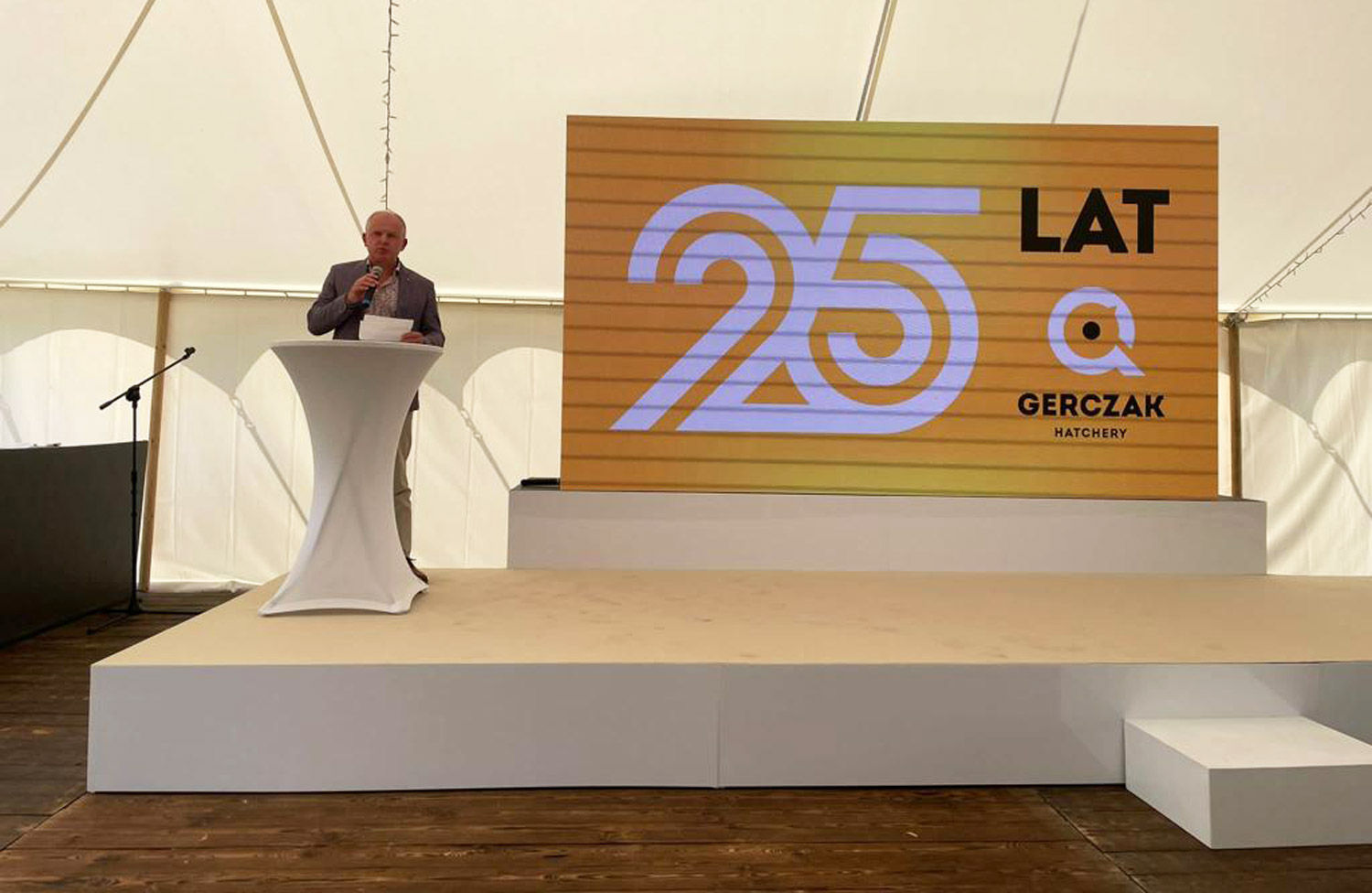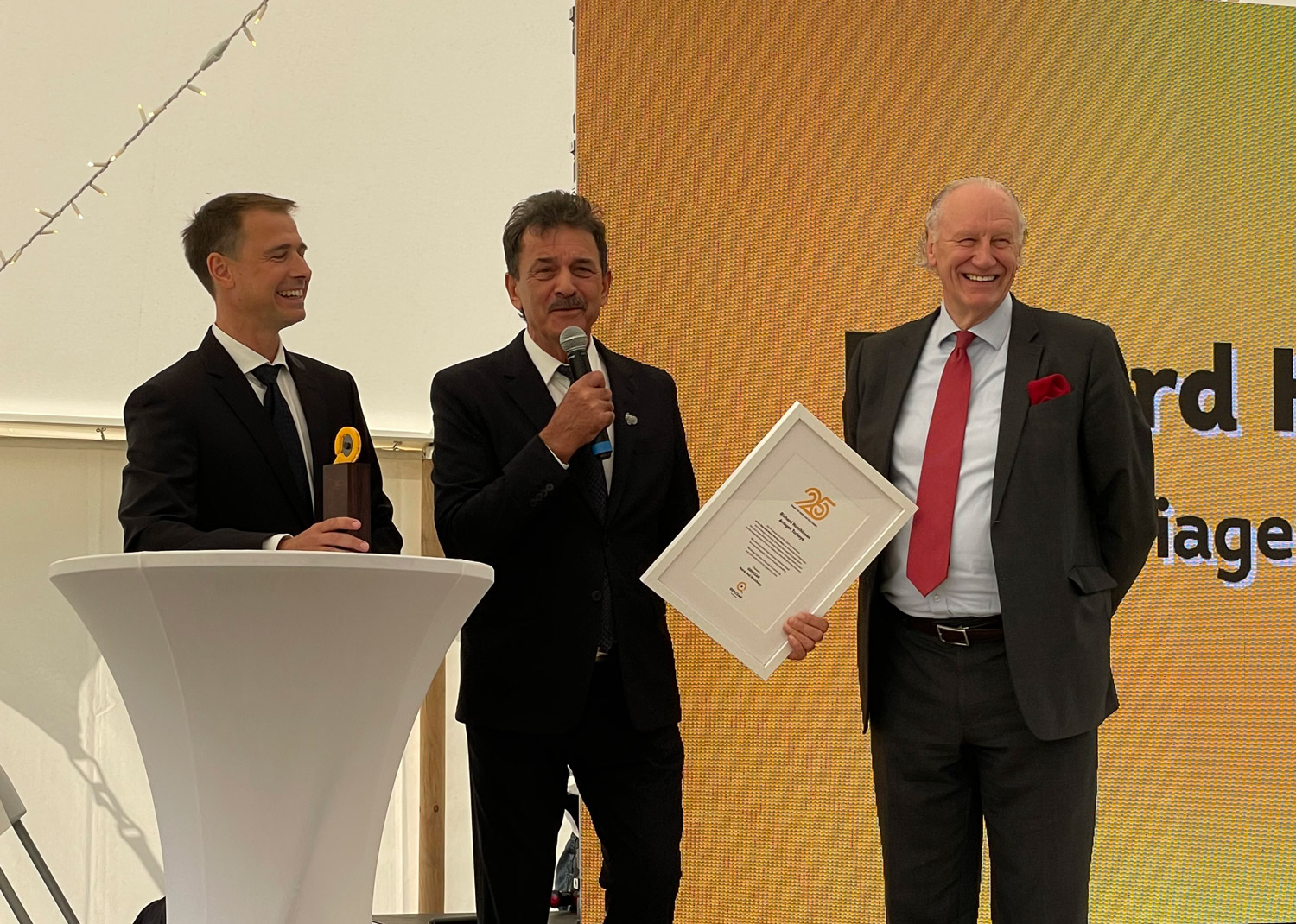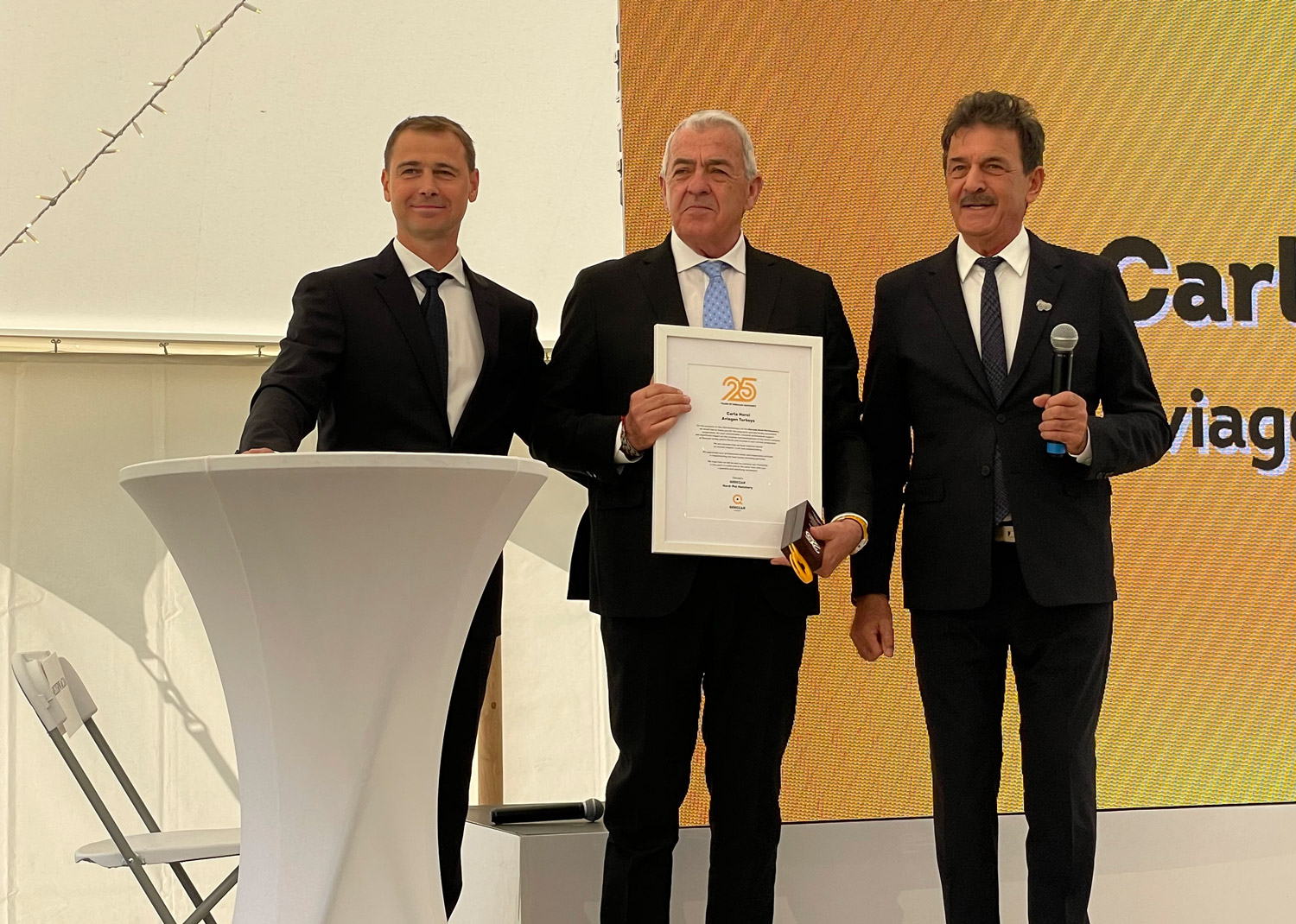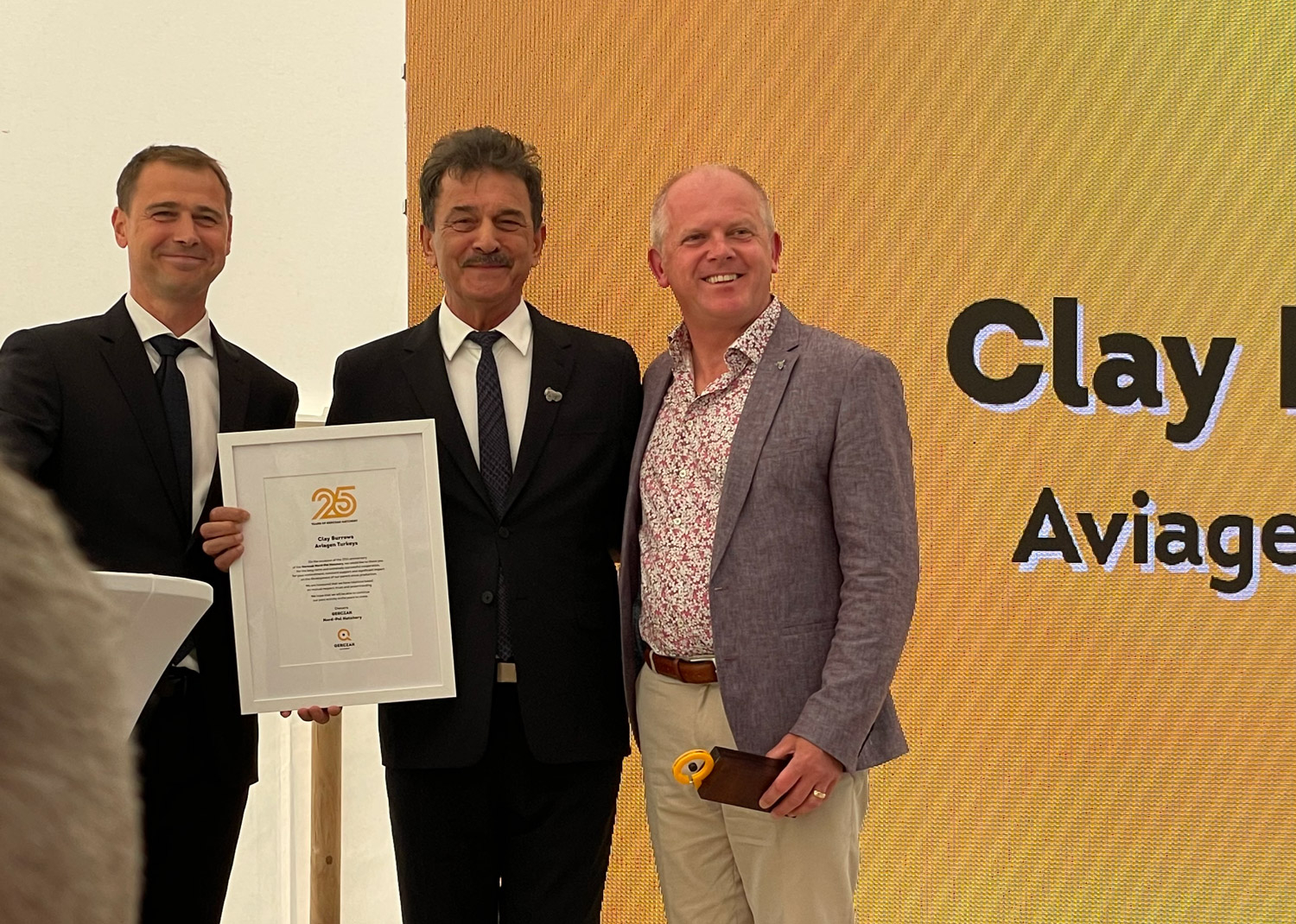 After the Official ceremony was completed the outdoor party began, including hot air balloon rides, an open bar, music and a unique atmosphere before the gala evening meal commenced. The evening meal was a large banquet which catered for everyone with a great selection of Polish cuisine from soups, meats, and salads. A particular highlight was smoked turkey with garlic and cranberry sauce from a local producer.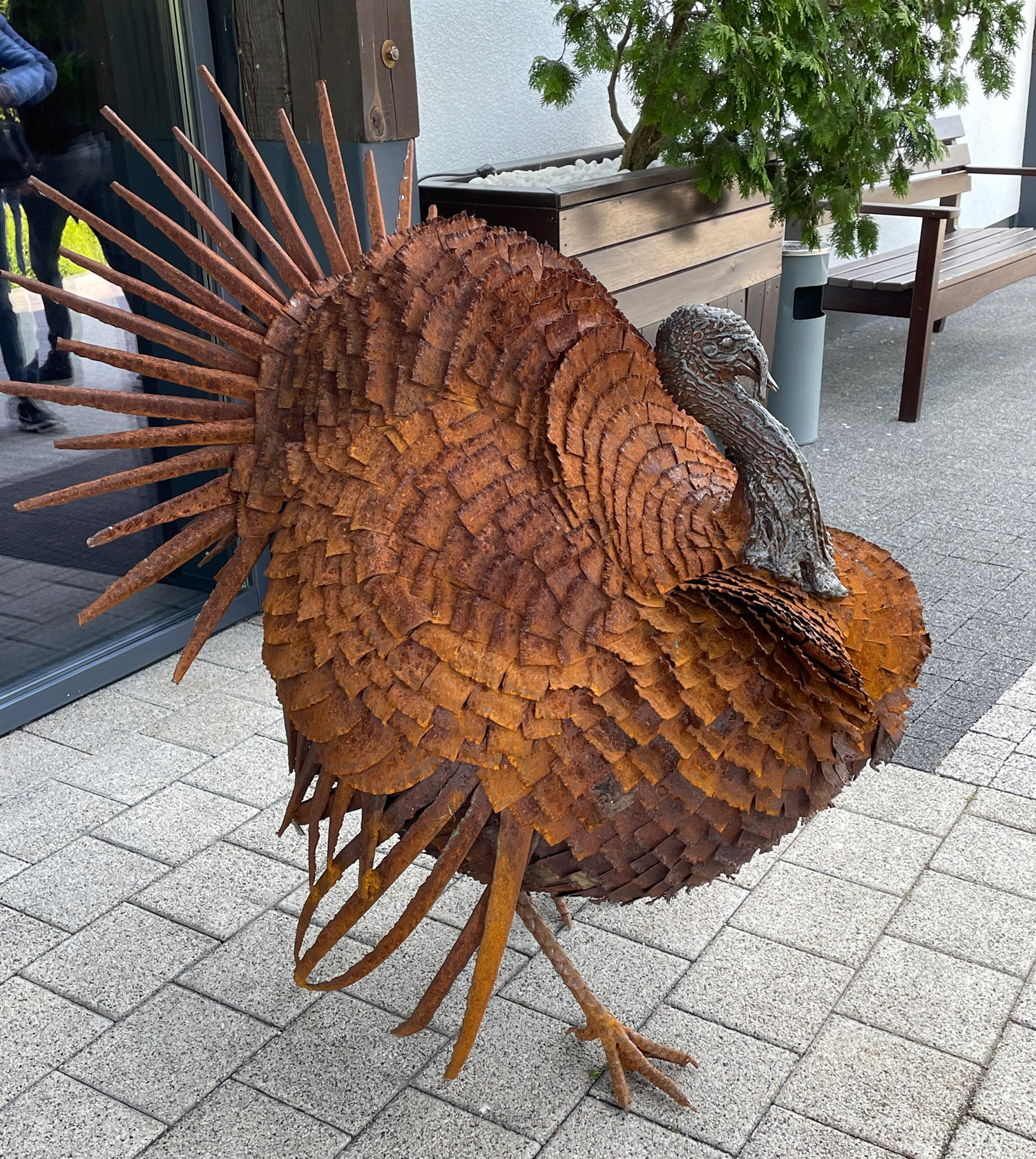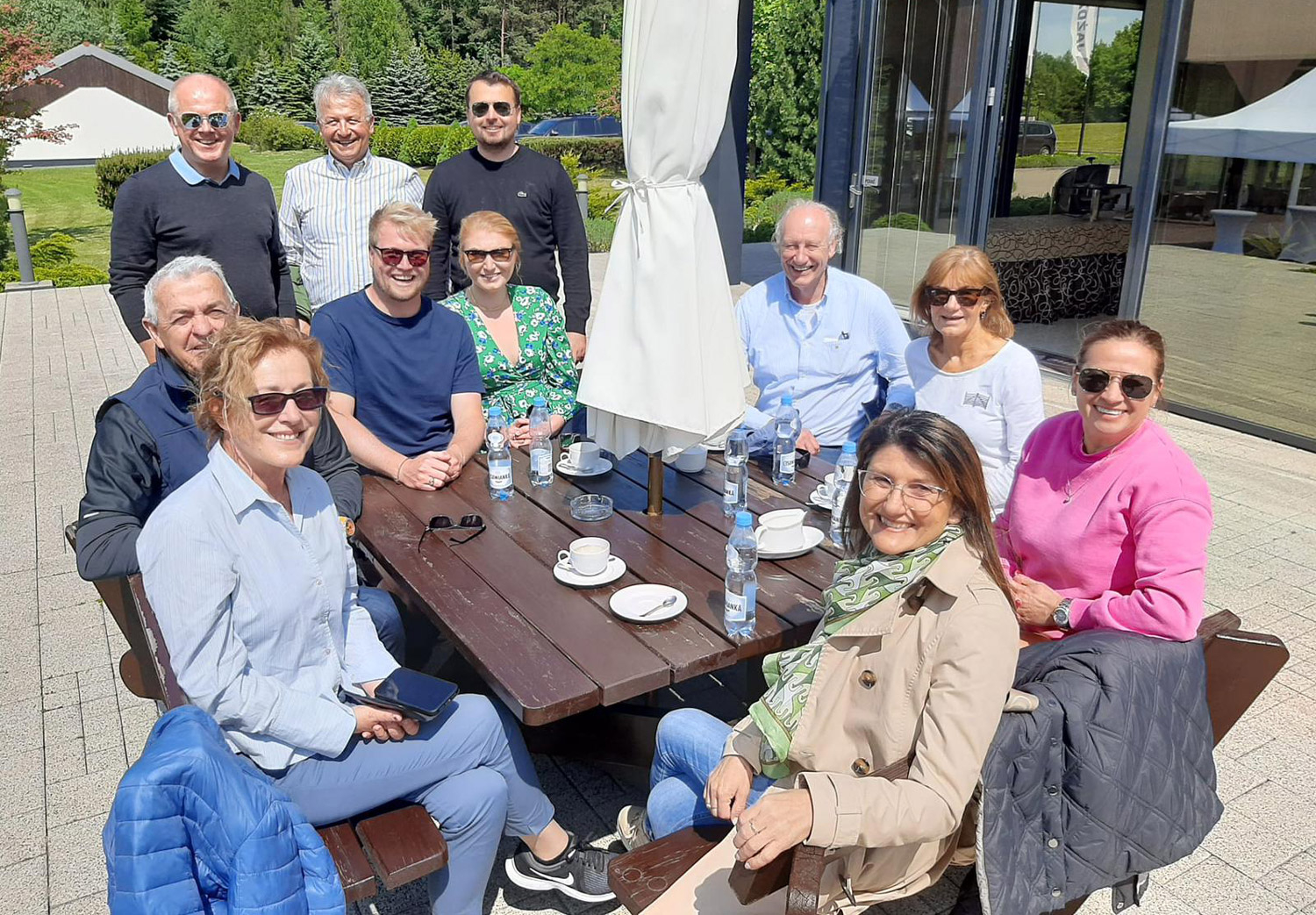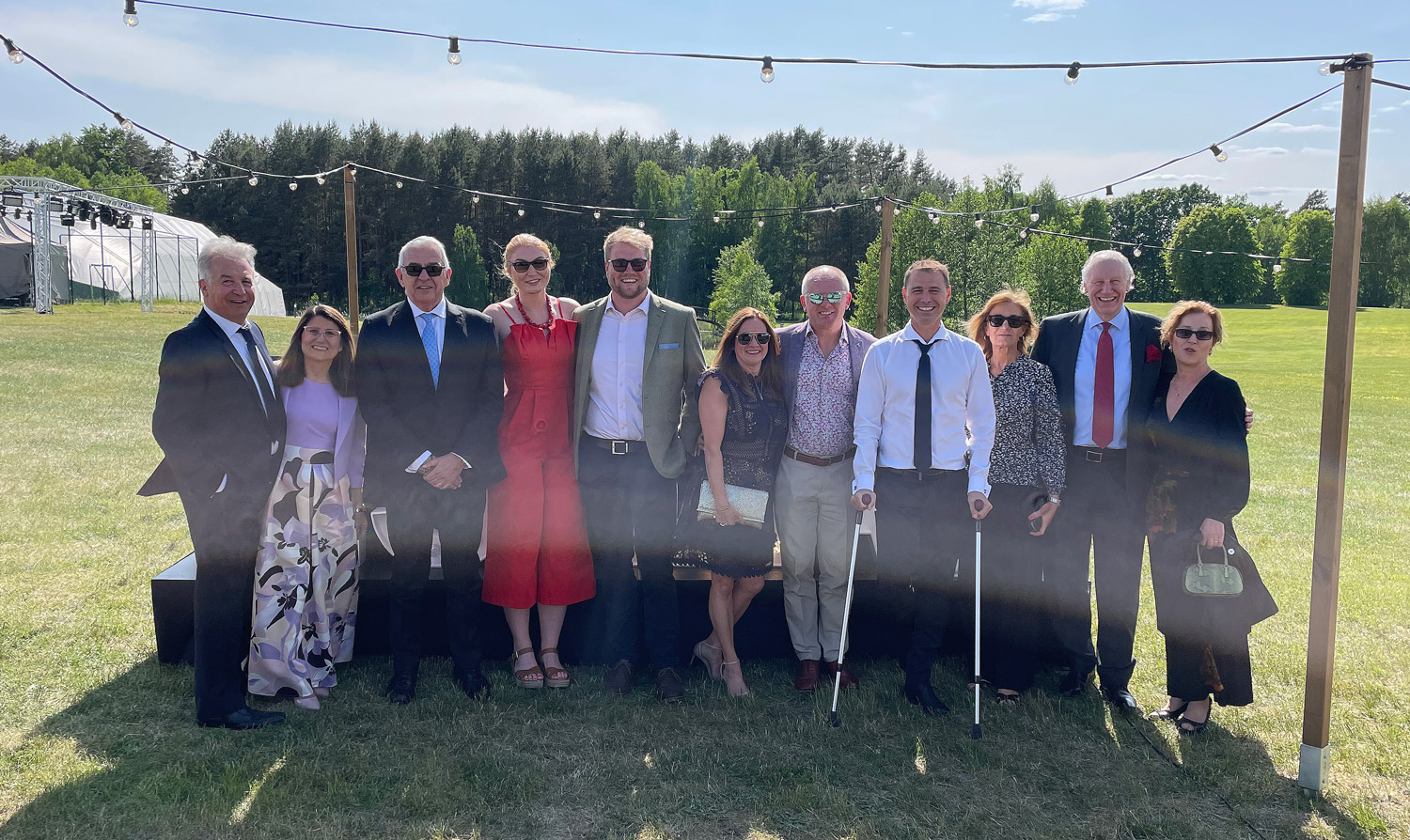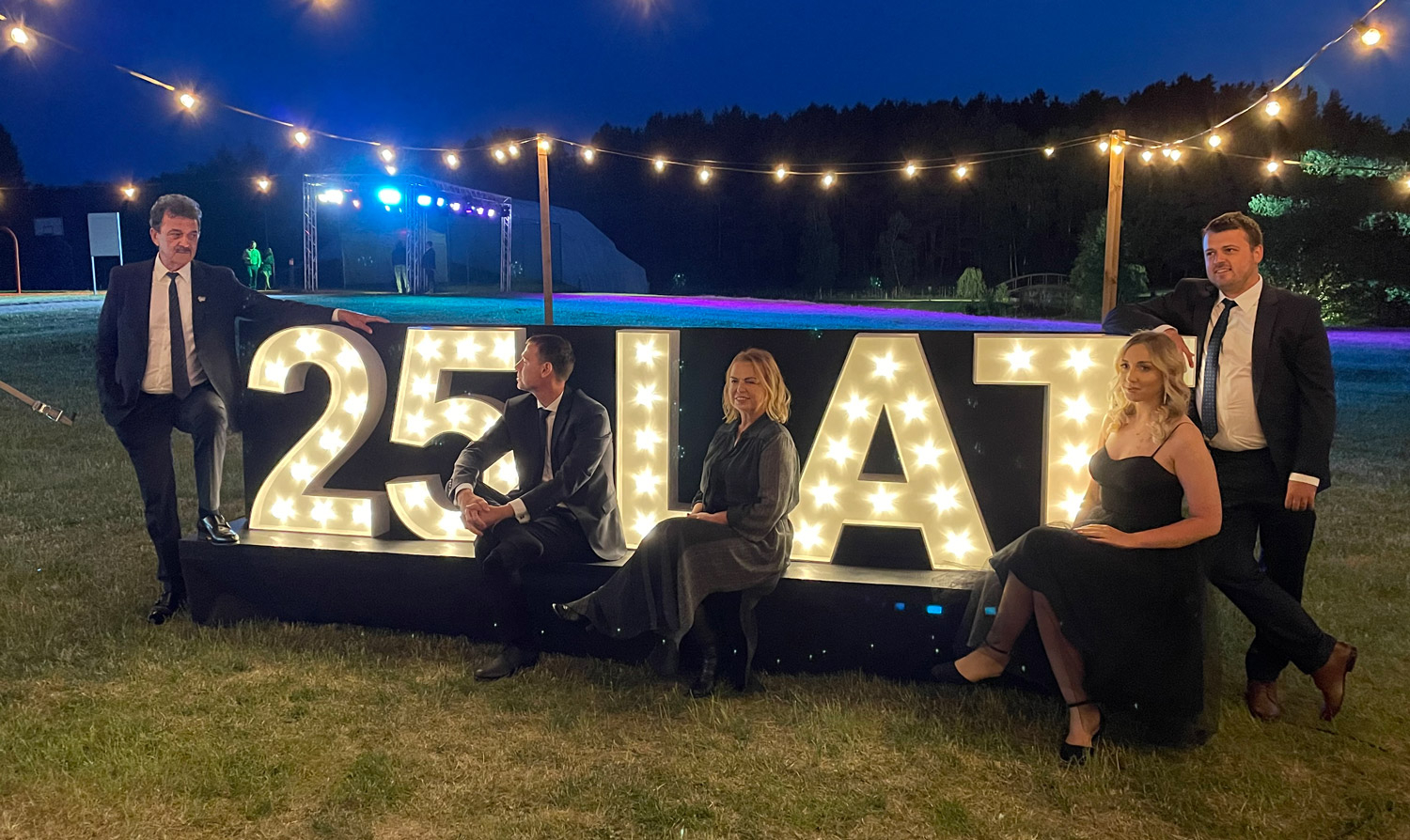 The whole event was of the highest standard and ATL would like to congratulate Gerczak and all the family on 25 years of the business and wishes them all the best for the next 25 years. Thank you for such great hospitality and for inviting ATL to share the celebrations.