Wishing Dr. Carlo Norci a happy retirement
Dr. Carlo Norci has retired at the end of June 2023 after 43 years in the turkey industry and 20 years at Aviagen Turkeys Ltd.

Richard Hutchinson, Luke Ramsay, Clay Burrows and Carlo Norci

- 2022
Carlo joined the industry in 1980 after graduating from the University of Florence with a degree in Agriculture and Forestry. After University, Carlo joined the Stelo company in Italy, a hatchery company supplying turkey poults to the Italian market.
In a fast-developing market at that time, Stelo took the decision to import B.U.T. 6 breeding stock from the U.K. and produce commercial eggs on their own farms. It was a new project with new farms and was a major step forward for the Italian Industry which had relied mainly on imported commercial eggs. Carlo was responsible for the management of these breeders to produce 10 million eggs per year and helped train the people in the company the management practices required to produce good quality poults.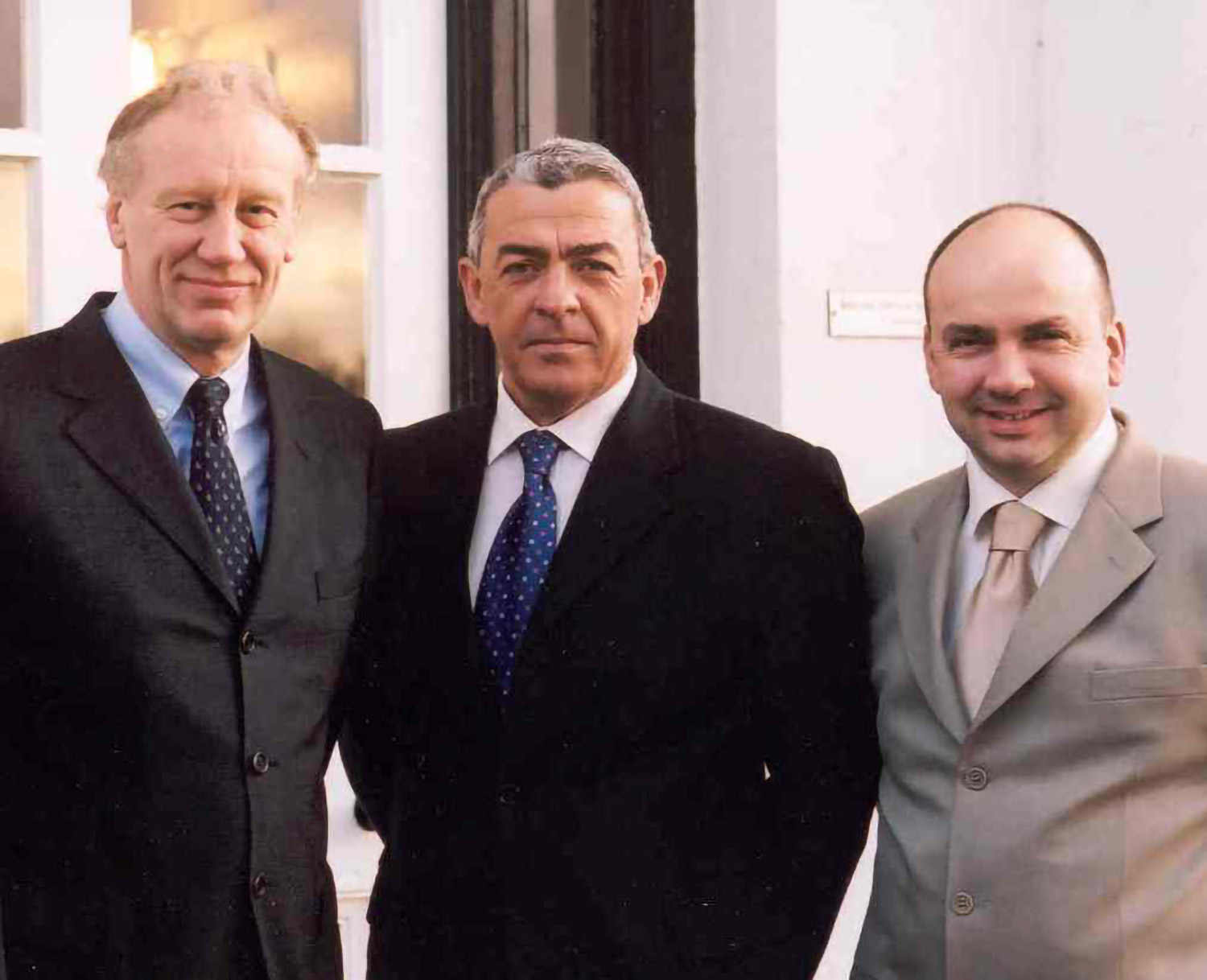 Richard Hutchinson, Carlo Norci and Peter Hunt

- 2004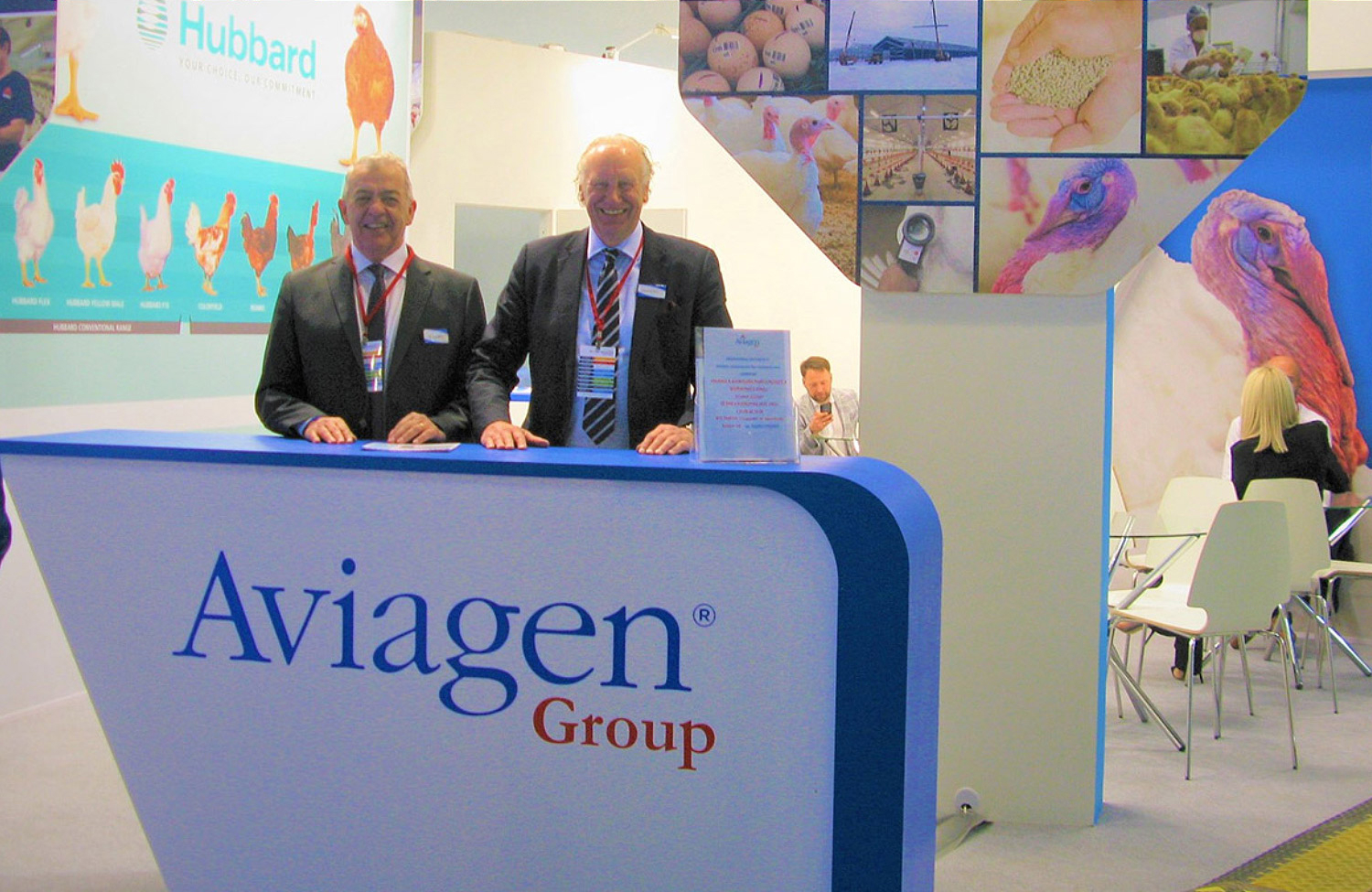 Richard Hutchinson and Carlo Norci - 2019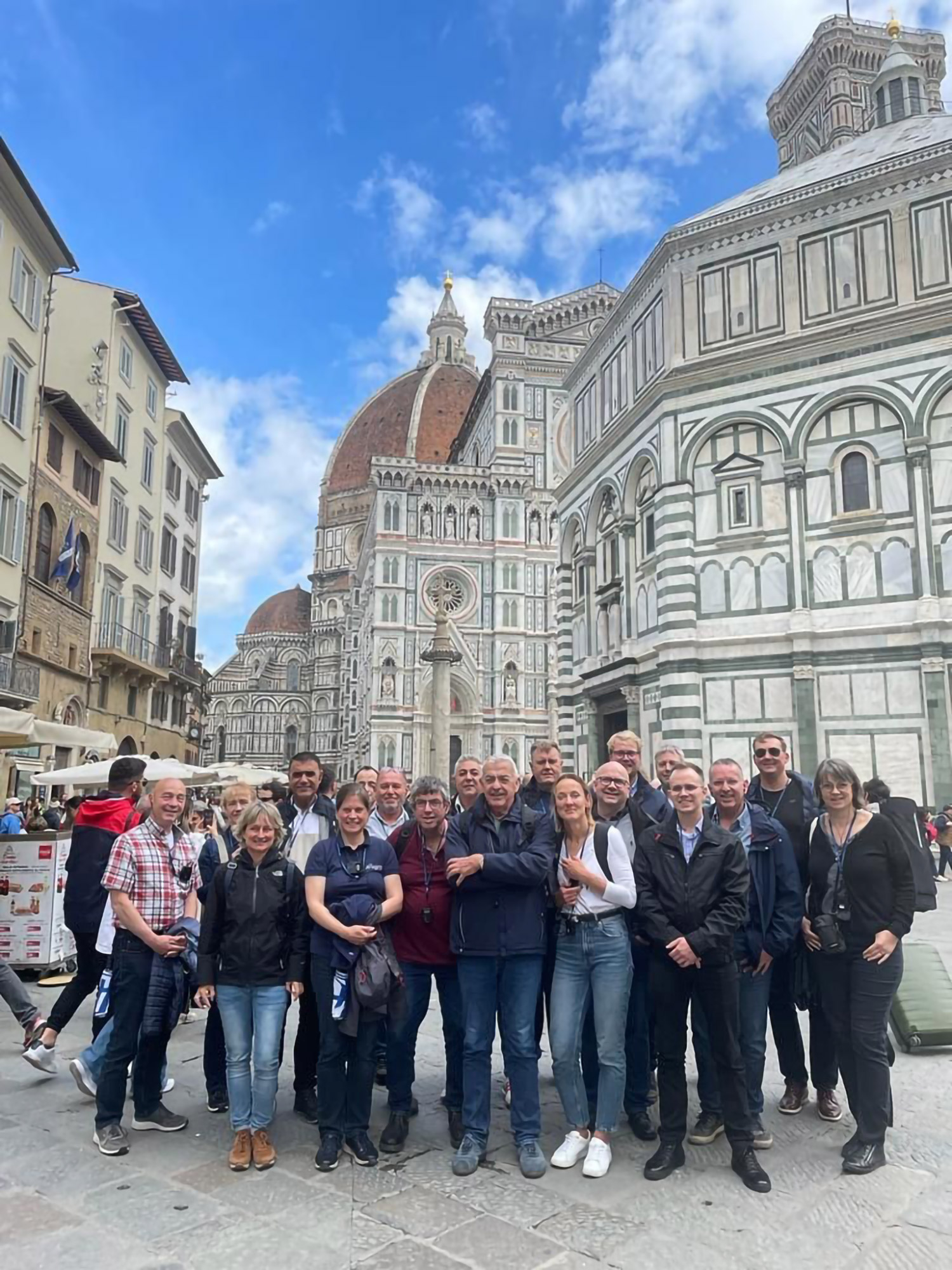 Italy - 2023
In 1992 Carlo had the opportunity to join the Amadori company to develop a system of growers to supply the AviChianti plant in Tuscany. In 2000 he joined Nicholas Turkeys in a commercial role and in 2003 Carlo joined British United turkeys, now Aviagen Turkeys Ltd, as a Management Specialist. It was a perfect role for Carlo to use his knowledge and experience to improve performance of both breeders and commercial turkeys in many parts of the world. Carlo has been able share this wealth of experience with many of our customers worldwide in Austria, Brazil, Croatia, Germany, Hungary, Israel, Italy, North Africa, Poland, Russia, Slovenia, Slovakia, Spain, Turkey, and Ukraine forming strong relationships with all his customers. It is an illustrious career where Carlo has used his communication skills, professionalism, insight, knowledge and passion for turkeys to achieve great success.
We wish Carlo a long and happy retirement.