A look back on a successful time at VIV Europe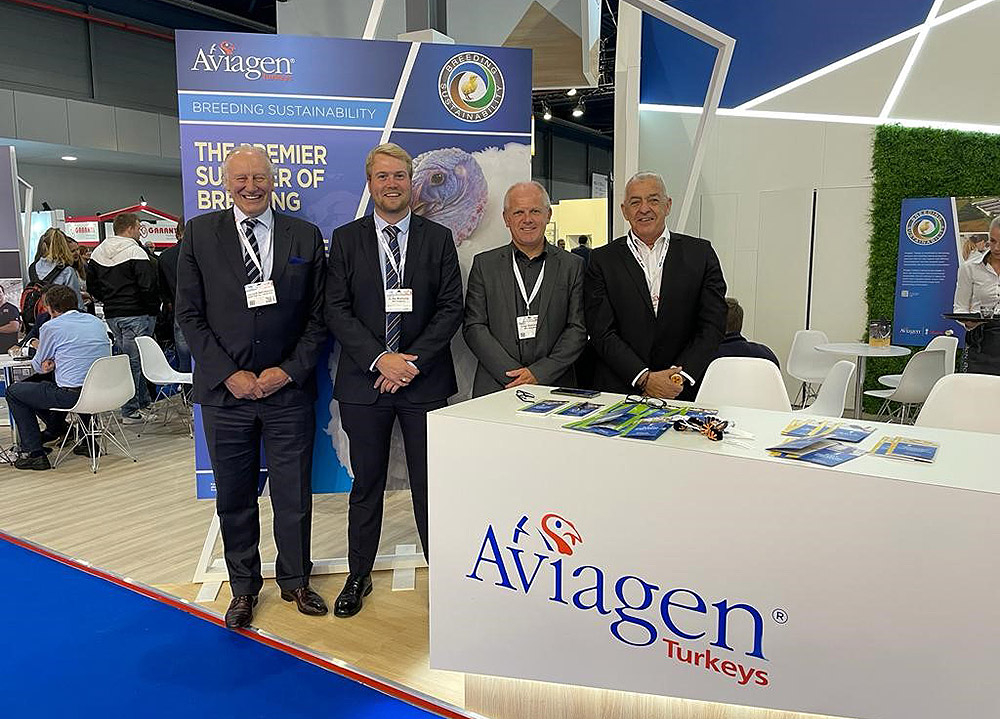 At the end of May we attended and exhibited at our first show in quite some time, Viv Europe in Utrecht, Netherlands. The exhibition featured over 600 exhibitors, from 140 countries, with over 25,000 visitors and covered a floor space of 52,000 sqm.

VIV Europe is truly a top quality event for the industry. Professionals active in the production of pig meat, poultry meat, eggs, fish and dairy all have numerous reasons to meet up in Utrecht, at this World Expo that gathers and promotes the latest innovations of the industry.
We enjoyed welcoming customers old and new to our stand from Germany, France, Spain, Italy, Iran, Slovakia, Israel, Ukraine, UK and Finland to name a few. Our team spent the days having engaging conversations on poultry farming, production and sustainable breeding and we were spoilt for choice by onsite presentations, over 100 speakers took to the floor.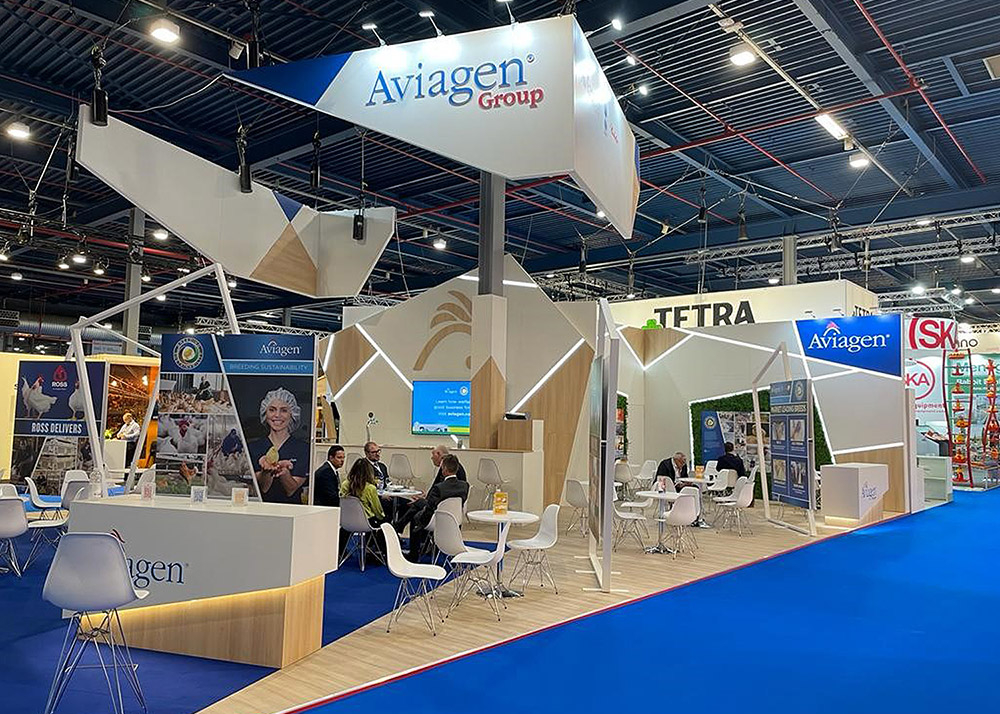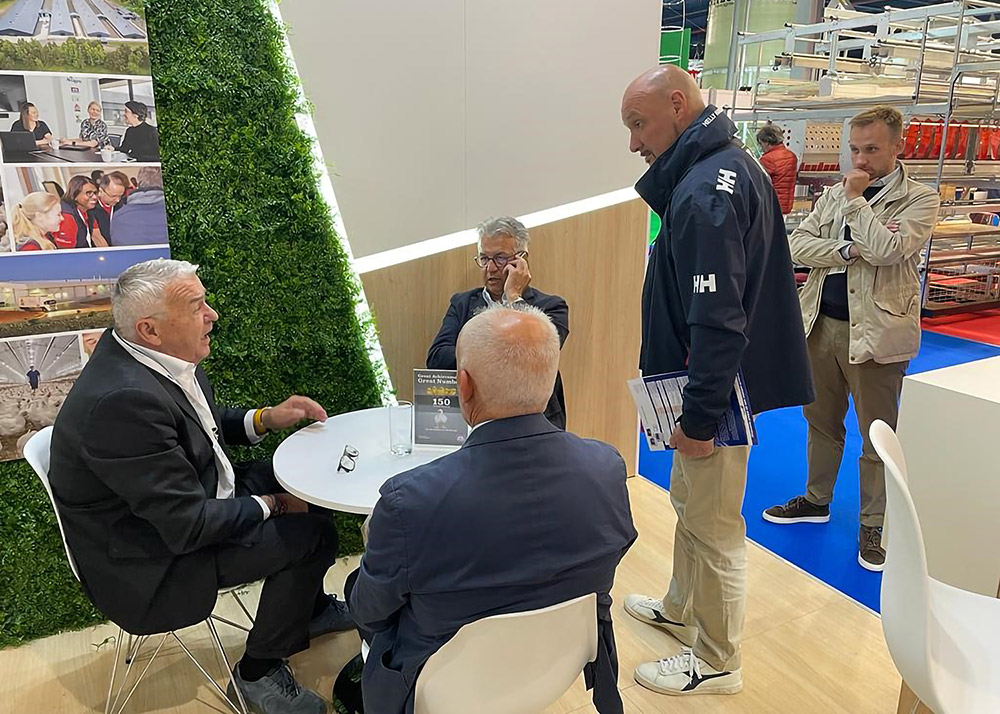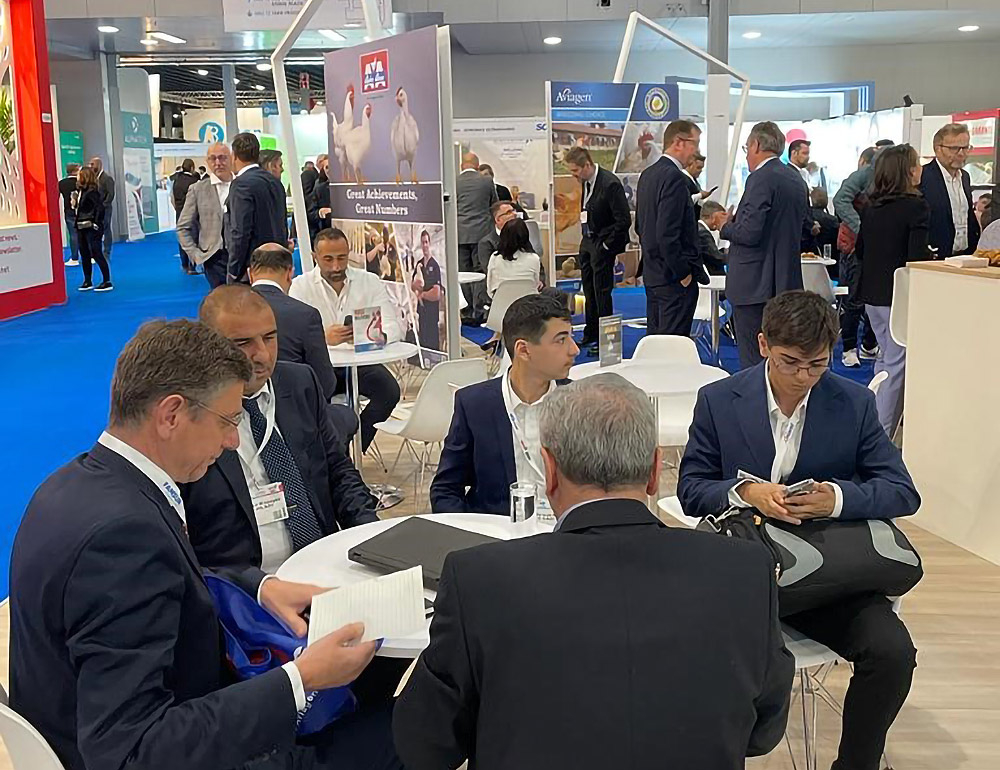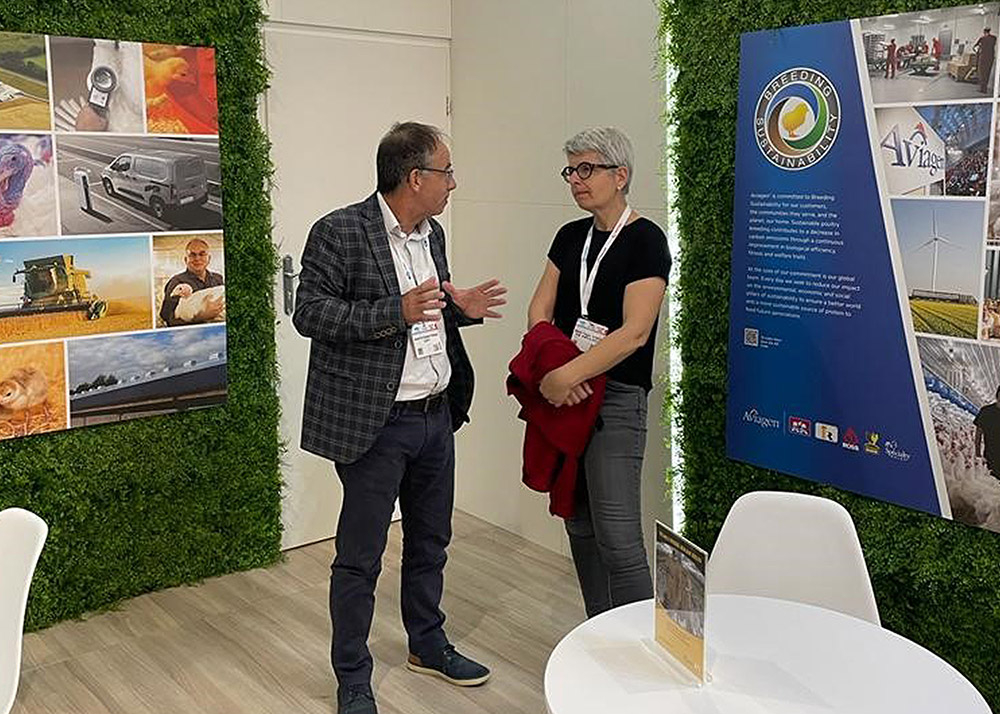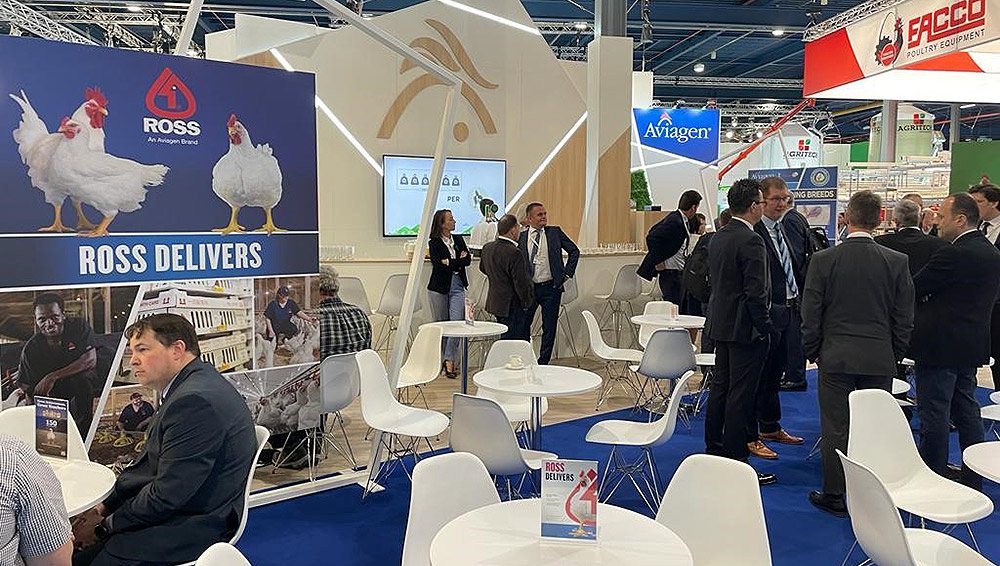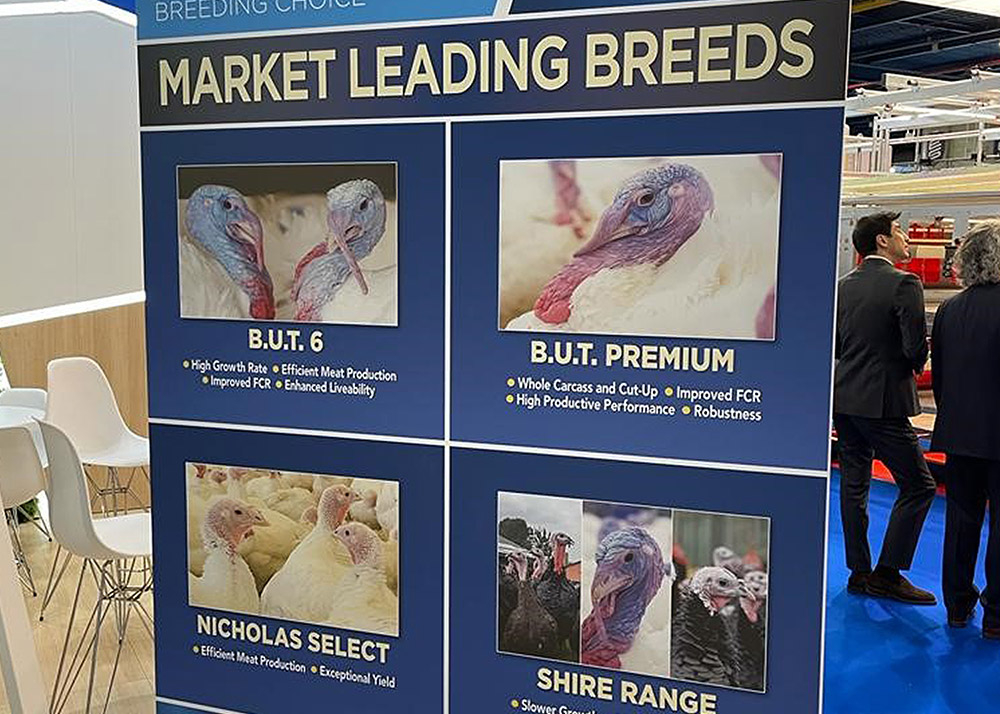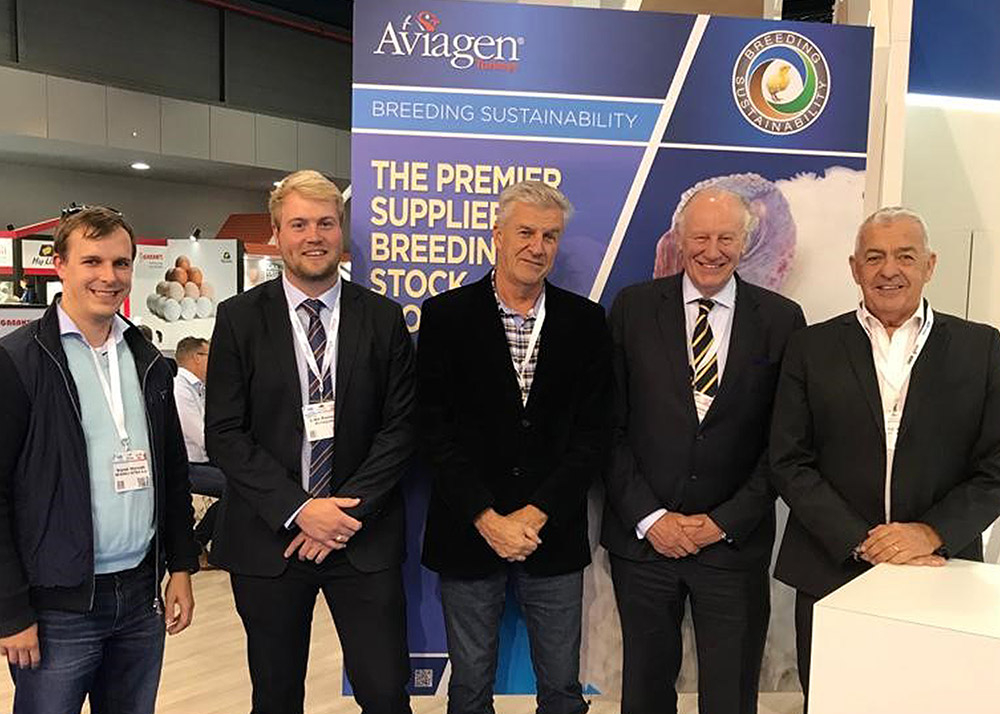 Thank you to the team at VIV Europe for making this event happen and all those who came to visit us this year. See you again next time.